Get ahead of the pack.
Make sure you're prepared for the A-Level Biology Exam with TigerCampus India's private tuition today!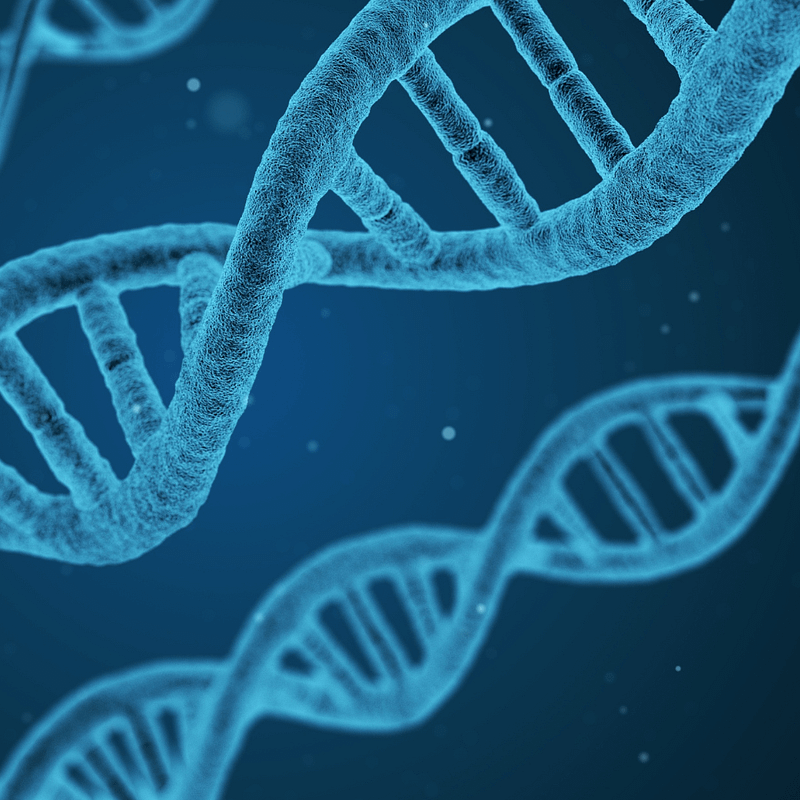 Our tutors graduated from top universities
Cambridge International AS and A Level Biology expand on the knowledge and abilities gained in Cambridge IGCSE (or equivalent). The course covers the core theoretical principles of the field, specific modern applications of biology, and a significant emphasis on advanced practical skills. A timed practical test is used to measure practical abilities.
Cambridge International AS and A Level Biology is appropriate for students interested in studying biology or a wide range of related courses at university or pursuing a career in science.
Cambridge A-Level Biology examination is split between AS Level & A2 Level topics.
In this course, together with a private tutor, you will learn how to master the A-Level biology exam content. Your tutor will help you understand the relevant concepts and formulas while assessing your progress through practice exams. 
Unlike other A-Level biology courses, this course is a private one-on-one lesson. You will study at the perfect pace, as opposed to being limited by your peers. You can expect to be sufficiently challenged and constantly improving, rather than wasting time reviewing concepts you already know.
TigerCampus India provides A-Level Biology Tuition for both levels:
Cambridge International AS Level Biology
Cambridge International A2 Level Biology
AS Level Biology
Cell structure
Biological molecules
Enzymes
Cell membranes and transport
The mitotic cell cycle
Nucleic acids and protein synthesis
Transport in plants
Transport in mammals
Gas exchange
Infectious diseases
Immunity
A2 Level Biology
Energy and respiration
Photosynthesis
Homeostasis
Control and coordination
Inheritance
Selection and evolution
Classification, biodiversity, and conservation
Genetic technology
Looking for other A-Level tuitions?
Need more info?
Let's talk.
Leave your phone number, and we'll call you back to discuss how we can help you.
In a hurry? Let us call you back.