Get ahead of the pack.
Tackle any Science question you have and gain the skills to ace the Science Exams with TigerCampus India's private Science Tuition Service.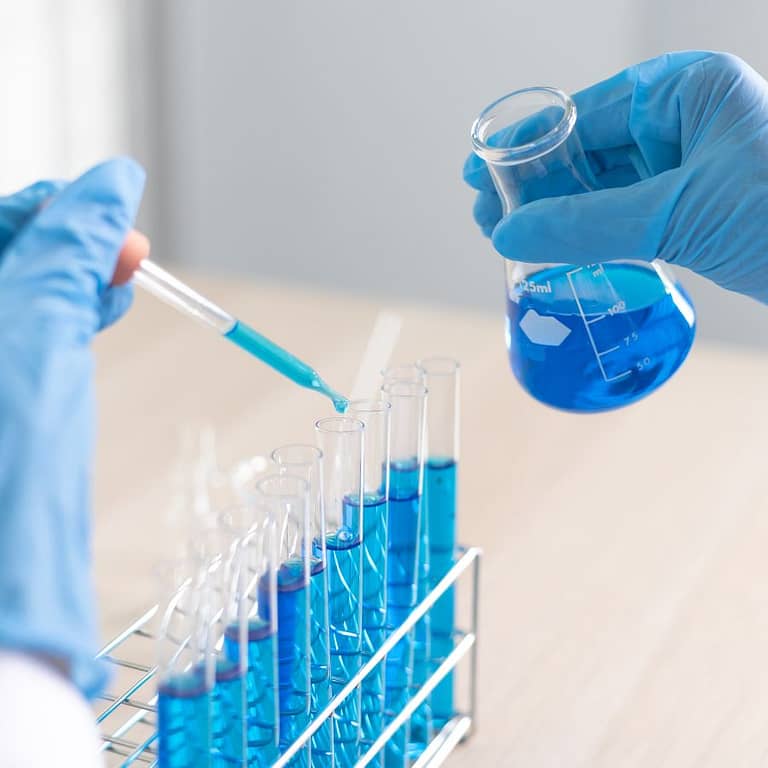 Our tutors graduated from top universities
Science Tuition Education in India
Science education in India has traditionally been focused on memorization and rote learning, rather than a deeper understanding of scientific concepts. However, there has been a push in recent years to improve science education and make it more interactive and engaging. One way that students in India can receive additional science education is through tuition centers or private tutors. These tuitions often follow a more hands-on and experiential approach, allowing students to apply their knowledge and develop critical thinking skills. Many students in India rely on science tuitions to supplement their regular school education and prepare for competitive exams.
TigerCampus India is one of the premium online Science Tuition Centres in the country. We have at-home and online Science Tutors. TigerCampus tutors are able to provide quality Home Science Tuition and Online Tutors to prepare you to take any science exam. From the primary level up until university, we provide tuition for any Science Tuition you find necessary.
Check out our available syllabuses below and request a free trial today for Chemistry Tuition!
Our available Science Tuition syllabuses
Need more info?
Let's talk.
Leave your phone number, and we'll call you back to discuss how we can help you.