Get ahead of the pack.
Make sure you're prepared for the IB Sciences Exams with TigerCampus India's private tuition today!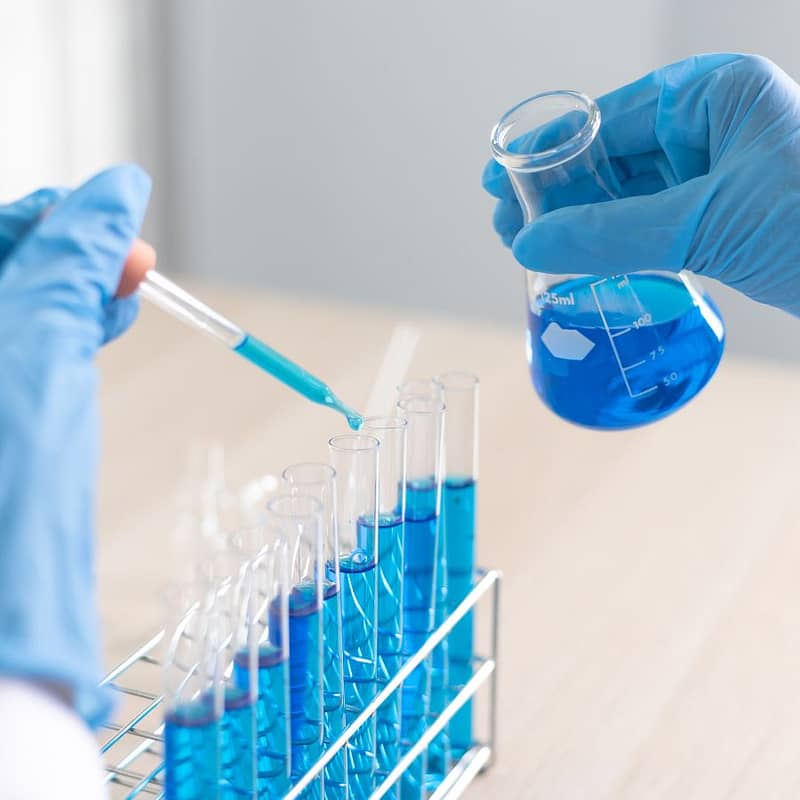 Our tutors graduated from top universities
IB DP and MYP science are the International Baccalaureate's programs of study for high school.
IB DP stands for the Diploma Program, which is the most advanced program offered by the IB and is available to students in grades 11 and 12. It requires a strong understanding of scientific principles and practices, as well as an ability to apply them in real-world situations.
MYP stands for the Middle Years Program, which is designed for students in grades 6 through 10. It gives students a strong foundation in scientific concepts and principles, as well as an introduction to more advanced topics like genetics and evolution.
In this course, together with a private tutor, you will learn how to master the IB Diploma Programmes' exams. Your tutor will help you understand the relevant concepts and formulas while assessing your progress through practice exams. 
Unlike other IB Sciences courses, this course is a private one-on-one lesson. You will study at the perfect pace, as opposed to being limited by your peers. You can expect to be sufficiently challenged and constantly improving, rather than wasting time reviewing concepts you already know.
TigerCampus India provides IB Sciences Tuition for both levels and exams:
DP (Diploma Program)
MYP (Middle Years Program)
IB Sciences – DP
Biology
Computer Science
Chemistry
Design Technology
Physics
Sports, Exercise and Health Science
IB Sciences – MYP
Environmental Sciences
Life Sciences
Physical Sciences
Sport Sciences
Health Sciences
Earth Sciences
Looking for other sciences tuitions?
Need more info?
Let's talk.
Leave your phone number, and we'll call you back to discuss how we can help you.
In a hurry? Let us call you back.